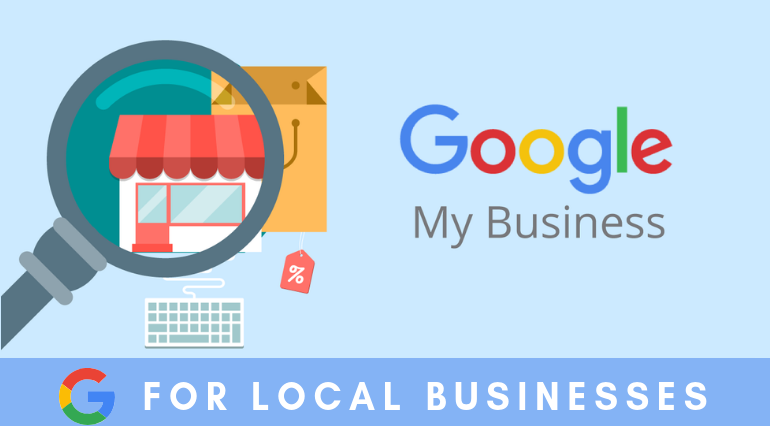 Listing your business in Google Business profile (GBP, previously known as Google My Business) provides a gigantic advantage to your local SEO pursuits. However, the efforts do not stop at just registering your business. Creating an account in GBP is not the beginning and end of it all, where you just wait for all the benefits to start pouring in. Like all other online marketing opportunities, it requires going the extra mile. This is why Brisbane local businesses need to know more about GBP and how they can use it to their advantage.
Advantages of creating a Google Business Profile listing
Majority of Internet users turn to Google when they need to perform a search. Therefore, creating and maintaining visibility on Google can get you ahead of the game.
Below are some benefits of Google Business Profile that you just can't ignore:
Google Business Profile is free.
Increased visibility on Google Search & Maps.
Opportunity to display important & useful information such as physical address, hours of operation, and phone number.
New way to communicate with customers through reviews, questions & answers, and messages.
Ability to understand more about customer insights.
Google Business Profile Features Brisbane Local Businesses Need to Know
There are lots of features in GBP that can greatly help any local business reach greater heights. All of these amazing features have made GBP an even more conducive place to do business.
Here are some of the features that you need to know to help your business grow:
1. Google Posts
On top of all current GBP features, Google post is the most widely used. Being able to communicate with your audience and potential customers is already a big thing. It becomes even more advantageous if your post can be displayed directly on Google. Big opportunities can be seized from this including the chance to promote products, announce specials and promos, and make valuable content for your audience.
2. GBP Messaging
No more unanswered calls and filled up voicemails. Available in the GBP App, messaging allows your clients to reach you directly. This is used to answer queries about your business and a chance to build a relationship with them. Depending on your customer service skills, this feature can also help increase your sales and profits.
3. Appointment URLs
Providing clients with a link to make an appointment with you helps to reinforce users' intention of using your service.
4. Questions and Answers
Questions and answers will make it easier for customers to know and learn about your business. Anyone can reply to questions on Google Business Profile listings; therefore, you need to monitor this section regularly to make sure that questions are provided with correct answers.
5. GBP Photos and Videos
For business leaning towards the visuals, these features allow you to create more creative and engaging content for your audience and target customers.
6. Reviews
Reviews provide opportunities for businesses to listen to feedback directly from customers. They also act as social proof to gain trust from (potential) customers.
By taking advantage of these features, you can grow your businesses with little effort. GBP remains to be one of the top places for a local business in Brisbane to reach the right audience, market your products and services effectively, and make it grow.