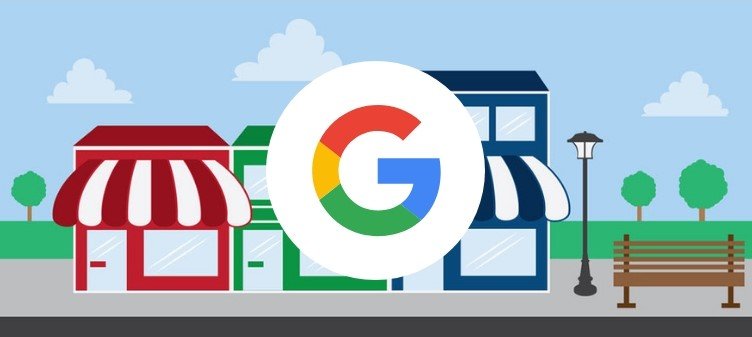 Google Messaging in Google Business Profile (GBP) has taken this business listing platform to a higher ground. Being able to directly message customers online fills the gap in building a better relationship and communicating directly with customers in real time.
What Google Business Profile Messaging Does
By turning GBP (was known as Google My Business) Messaging button on in your GBP account, your customers will be able to send you a message anytime. It also allows you to do the following:
Receive incoming messages in your GBP App.
Customise your welcome message which the customers will see after they send a message.
Turn on GBP messaging by following the instructions here
Tips On Leveraging GBP Messaging
There is a tremendous opportunity that can be seen in the GBP Messaging feature. This is something that business owners can take advantage of to get closer to their customers and build a good relationship with them.
Here are some tips to get the most out of GBP Messaging:
Exercise quick response time
Slow or unreasonable response time is a bad experience for users. Make it a habit to respond to messages as quick as you can. In fact, you should make it a standard for those who manage your Google Business profile accounts to have an allowable response time. This shows that you respect and value the time of your customers.
Make a good impression with your welcome message on GBP
Your welcome message can make or break you. Make sure that your welcome message sends a positive note to your users. You can use this to show that you are grateful for their time and willing to serve them.
Deliver quality customer service
GBP Messaging is one platform where you can exercise the best of your customer service. Assist your messaging clients in the best way you can and answer all their queries. Provide only relevant information and do not take much of their time.
Respond to negative messages appropriately
Handle negative messages professionally. This could be your chance to make a good relationship with a new client. If you feel that all your best efforts are heading nowhere, feel free to leave the conversation and block the client. However, this must always be a last resort and only for users who only intend to waste your time.
Go the extra mile
Once you are finished answering a query or providing requested details, you can ask customers whether there is anything more you can help them with. You may also try to promote specials, but do it quickly and not in a hard-selling way. Politely accept any rejection of these offers and thank them for their time.
By being sensitive and pro-customer in GBP messaging, you will surely help your business grow in amazing proportions.