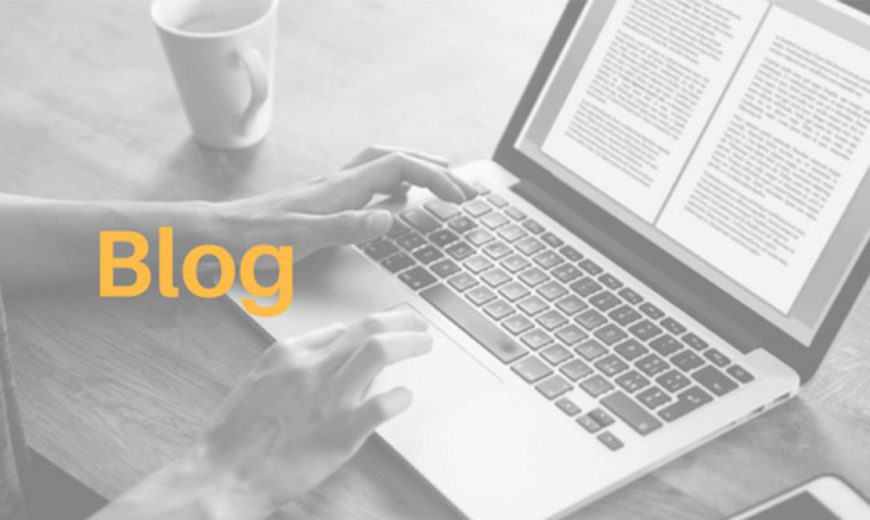 Guerrilla marketing used to be a very hot concept in the near past. When inbound marketing techniques came into the limelight, guerrilla marketing took a back seat. Or did it? The truth is that digital media and traditional guerrilla techniques, if you can call them that, can work together exceptionally well, giving small companies a massive competitive advantage.
What is Guerrilla Marketing?
In a traditional sense, guerrilla marketing refers to low-cost and highly creative techniques that yield amazing results and maximise the reach of a campaign.  Guerrilla Marketing is an advertising strategy that focuses on low-cost unconventional marketing tactics and is all about surprising the audience with something new and unique. 
The original term was coined by Jay Conrad Levinson in his 1983 book 'Guerrilla Marketing'.
Guerrilla Marketing in a digital world – huh?
New channels of communication have given small companies and low budget advertisers new opportunities to interact with the right prospects. Guerrilla marketing and digital media can have a perfect marriage.
Guerrilla marketing is unconventional, surprising and full of energy. All of these can be accomplished online. The fact that the use of digital advertising is already inexpensive comes as an added bonus.
Top Guerrilla Marketing Strategies and Tips
So, if you're about to begin doing highly creative campaigns using online channels, you may want to keep the following strategies and tips in mind:
Come up with a storyline/unorthodox script: we'll never get tired of repeating the following – successful guerrilla marketing is all about creativity and doing something that nobody else has come up with. Thus, to execute the perfect campaign, you need a storyline that makes sense and appeals to the right target audience. It can be funny, it can be emotional or it can focus on anecdotes that the respective niche audience is going to get.
Video, video, video: guerrilla marketing has the power to go viral almost immediately. Which digital advertising format has similar characteristics? That's right – video. A video can be very inexpensive. It can be shot with a phone. If that video has guerrilla potential and it appeals to the right audience, it will go viral very quickly.
Try something unexpected, even in the world of digital: guerrilla marketing has to be surprising, even shocking. Provoking any response from the audience will mean that half of the battle is already won. In the next section, we'll take a look at some really cool online guerrilla campaigns and the aspects that made them surprising.
Get the audience involved: user-created content can be much more surprising and unorthodox than anything your team would ever create. An Instagram photo competition, asking customers to shoot short videos or share stories with you can be an amazing guerrilla technique that will improve the bond between the brand and the prospect.
Live hangouts and events: this is another very cool and highly inexpensive promo technique. Organising a digital hangout can do a lot in terms of boosting brand awareness and creating a sense of loyalty.
Some of the coolest Guerrilla campaigns using digital media
Both large and small companies have used guerrilla techniques online, creating truly memorable campaigns.
Always, for example, did an excellent job by owning a hashtag. Their campaign #likeagirl makes use of a very specific and well-known phrase. Doing something "like a girl" usually has negative connotations and this is why Always decided to reclaim the phrase. The campaign used Facebook, Twitter, Instagram and YouTube, relying heavily on audience-generated content.
Rand Fishkin is a professional that has mastered the art of online guerrilla marketing. The cofounder of MOZ uses slideshare – an online tool for the easy and free creation of slideshows. With names like "Mad Science Experiments in SEO" and "Can't Buy me Love: How to Earn Your Audience's Attention," Fishkin is certainly making a splash.
The final example comes from a Toronto advertising agency called john st. For a start, the company has a really cool website. In addition, it carried out an amazingly effective YouTube guerrilla campaign. Their clip called Reactvertising shows how the agency creates compelling content for its clients. The video is quite funny – a characteristic that immediately wins the approval of fans.
Guerrilla advertising online is really flexible – from starting a podcast to using a free tool to make a really cool infographic. You can make something free and see impressive results, much more impressive than traditional media would ever give you. All you have to do is think creatively and have some idea about what your audience wants.