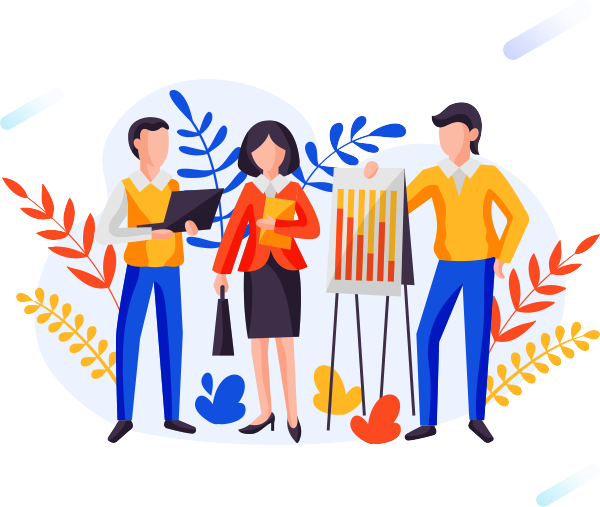 Start Date: As Available
Remuneration Package: Base Salary + Commission + Car Allowance + Super – OTE $85k
Digilari Media, a Google and Hubspot certified partner develop custom marketing strategies across multiple digital channels in order to achieve the very best results for our clients. Utilising our depth of knowledge and our unique creative approach we pride ourselves in challenging conventional thinking, of which is reflected in our loving life and learning culture.
We are now in search for a digital marketing focussed Business Development Representative (BDR).  Being someone who can demonstrate the passion they already have for the industry by having already attained one or more recognised certifications from the main channel partners, i.e. Google, Bing, Facebook, Hubspot etc.
Let's keep this very simple; we are looking for a salesperson who can call potential clients, make appointments for themselves and others and gain new business. Nothing complicated.
If this very statement makes you coil in fear, this is not the job for you.
Digilari Media is genuinely committed to the success of our clients, so only genuine professional sales practitioners should apply.
On the other hand, if you relish in promoting something of real value to Small & Medium business and love seeing the results these type of partnerships already achieve, read on, this one could be the one for you.
A quick pause lets see how much you are committed to the digital marketing space.
This role is only open to people who either have an accredited Google, Hubspot, Bing or Facebook certificate.  Which in the main, are free to achieve, they just need a bit of effort and if you're a truly dedicated digital marketing devotee, you would have already wanted to do these.
So here's what you'll be expected to do:
Research potential clients, finding out how we can genuinely help them grow.

Call these potential clients to arrange an in-person or Zoom meeting for yourself and or the MD.

Prepare professional proposals and bring the client on board.

Work closely with the internal delivery team through the onboarding process.

Then stay in contact with the client periodically to ensure everything is on track.

In going through these stages you will be recording your activity in our Hubspot CRM, and you will be reporting this activity on a weekly basis.

You will receive a base salary, it'll pay some bills, but the better reward sits in the results you achieve.  Work hard, get good results, enjoy the fruits of YOUR labour.

All the usual tools of the trade will be supplied, including a phone, laptop and car allowance.

You will need to own or have access to a reliable vehicle and have a valid Qld drivers licence.

We are recruiting for success, so you will have our commitment that we'll ensure you have everything in order to be successful.

The BDR should be locally based, preferably within 10-15klm from Sumner Park. This is a full-time role and will not be outsourced. The successful applicant will work in a fun and fast-paced environment with individuals all working to deliver great results for our clients. On-site parking is available.
Please note, previous applicants need not apply.  Please forward your resume and a cover letter stating why you are interested in this position to marketing@digilari.com.au