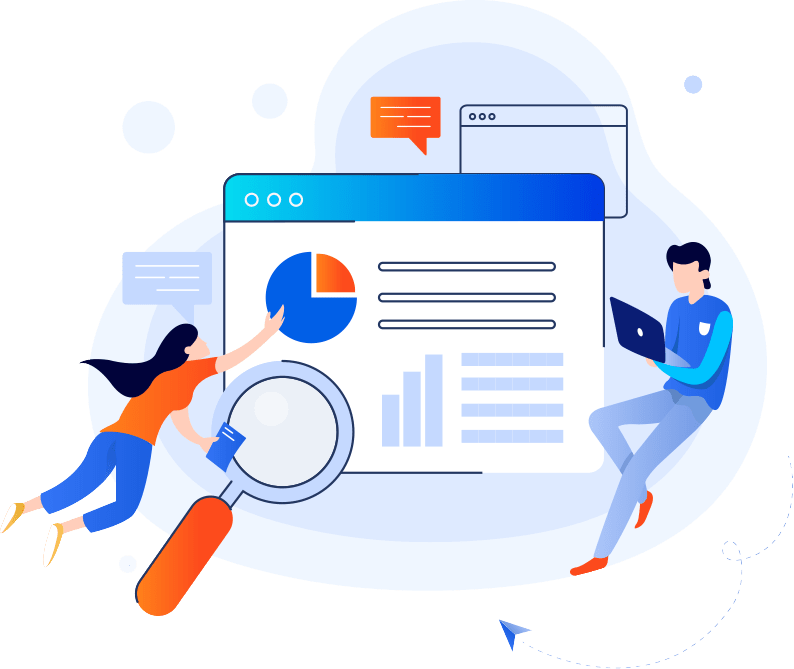 Do you love Digital Marketing?
Do you live and breathe gaining more Digital Marketing knowledge?
Do you love seeing great results from the work you do?
Start Date: As Soon As Possible
Type of Contract: Full-time
Remuneration: Negotiated based on experience
Residency Requirements: All candidates considered, including international students and other short-term visas
Digilari Media, a Google and Hubspot certified partner, is seeking the services of a digital marketing specialist, someone who has already taken the initiative of deep diving into the digital marketing arena.
Digilari Media develops custom marketing strategies across multiple digital channels in order to achieve the very best results for our clients. Utilising our depth of knowledge and our unique creative approach, we pride ourselves in challenging conventional thinking.
Due to recent client growth and internal team changes, we are now in search of a 'digital ninja' who has completed one or more recognised certifications from the main channel partners, i.e. Google, Bing, Facebook & Instagram, LinkedIn, HubSpot and achieved a broad based digital marketing knowledge.
Candidates should have honed their ninja skills to think creatively and use a data driven, methodical and somewhat intuitive marketing approach.
Key Skills in Detail
The Digital Marketing Specialist's primary responsibilities are to work with the team in order to execute digital marketing strategies that have been developed to meet our clients' objectives. In order to be successful in this role you will need to have an eye for detail, you'll be a stickler for deadlines and you'll be able to juggle many projects and people at once.
Some Skills We'd Like You To Have:
You'll have the ability to conduct research on our client's products and services in direct comparison to their competitors, providing insights and improvement suggestions
You'll be totally across all the fundamentals of digital marketing strategies and tactics
You'll have experience in content writing and/or appraisal
You'll have a good understanding of how important content marketing has become
You'll be able to manage the end-to-end of client projects through the agency
You'll be able to work well with a small team and fit into a fun and learning culture
You are naturally inquisitive and love problem-solving
Some Demonstrated Skills You'll Need:
A good understanding of the tools in the Google Marketing suite (Google Analytics, Google Ads, Google Optimize, Google Ads Editor, Google Search Console, Google Merchant Centre, Google Data Studio, etc.)
Excellent written and verbal communication skills
A good understanding of SEO and PPC
Good working knowledge in and around cloud-based software platforms
The Digital Marketing Specialist should be locally based, preferably within 15km of Sumner Park. This is an in-house role that will not be outsourced. The successful applicant will work in a fun and fast-paced environment with a diverse team all working to deliver great results for our clients. On-site parking is available.
Please note, previous applicants need not apply. 
Please forward your resume and a cover letter stating why you are interested in this position to jobs@digilari.com.au