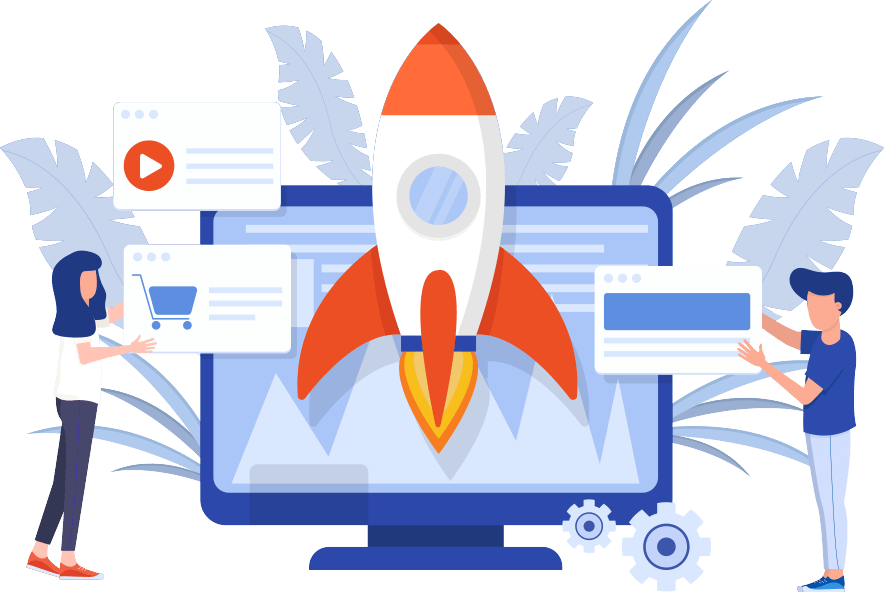 Start Date: As Soon As Possible
Remuneration Package: Base Salary + Coms + Super – OTE $50k (+ no cap)
Digilari Media, a Google and Hubspot certified partner, develops custom marketing strategies across multiple digital channels to achieve the very best results for our clients. Utilising our depth of knowledge and our unique creative approach we pride ourselves in challenging conventional thinking, which is reflected in our loving life and learning culture.
We are now in search of a digital marketing focussed Sales Trainee. Being someone who can demonstrate the passion they already have for the industry by having already attained one or more recognised certifications from the main channel partners, i.e. Google, Bing, Facebook, Hubspot etc.
Let's keep this very simple; we are looking for someone we can mould into being a top-flight sales professional, who we will teach the necessary skills to enable you to call potential clients, make appointments and gain new business. Nothing complicated.
As part of the traineeship, the successful applicant will be enrolled in a Certificate IV in Business Sales program with a Registered Training Organisation, at our expense.
Digilari Media is genuinely committed to the success of our clients and our professional approach to them, as such we are only looking for people who show up every day with a positive attitude who are prepared to go that extra mile.
As you move through your Sales traineeship, here's just some of the things you'll be expected to do:
Research potential clients, finding out how we can genuinely help them grow.

Call these potential clients to arrange an in-person or Zoom meeting for our BDR or the MD.

Prepare professional proposals and be part of the team to bring the client on board.

Work closely with the internal delivery team through the onboarding process. (yes you'll also get to learn all about the best practice digital marketing techniques, tactics and strategy)

Then stay in contact with the client periodically to ensure everything is on track.

In going through these stages you will be recording your activity in our Hubspot CRM, and you will be reporting this activity on a weekly basis.

The course and the Traineeship will be conducted over a 12 month period, so if you have what it takes to commit to a Sales career, please apply.

You will require to have a Qld drivers licence and access to a reliable vehicle.
Please note, previous applicants need not apply.  Please forward your resume and a cover letter stating why you are interested in this position to jobs@digilari.com.au