Brand Positioning Strategy: digilari different ;)
Brand Positioning Strategy: digilari different ;)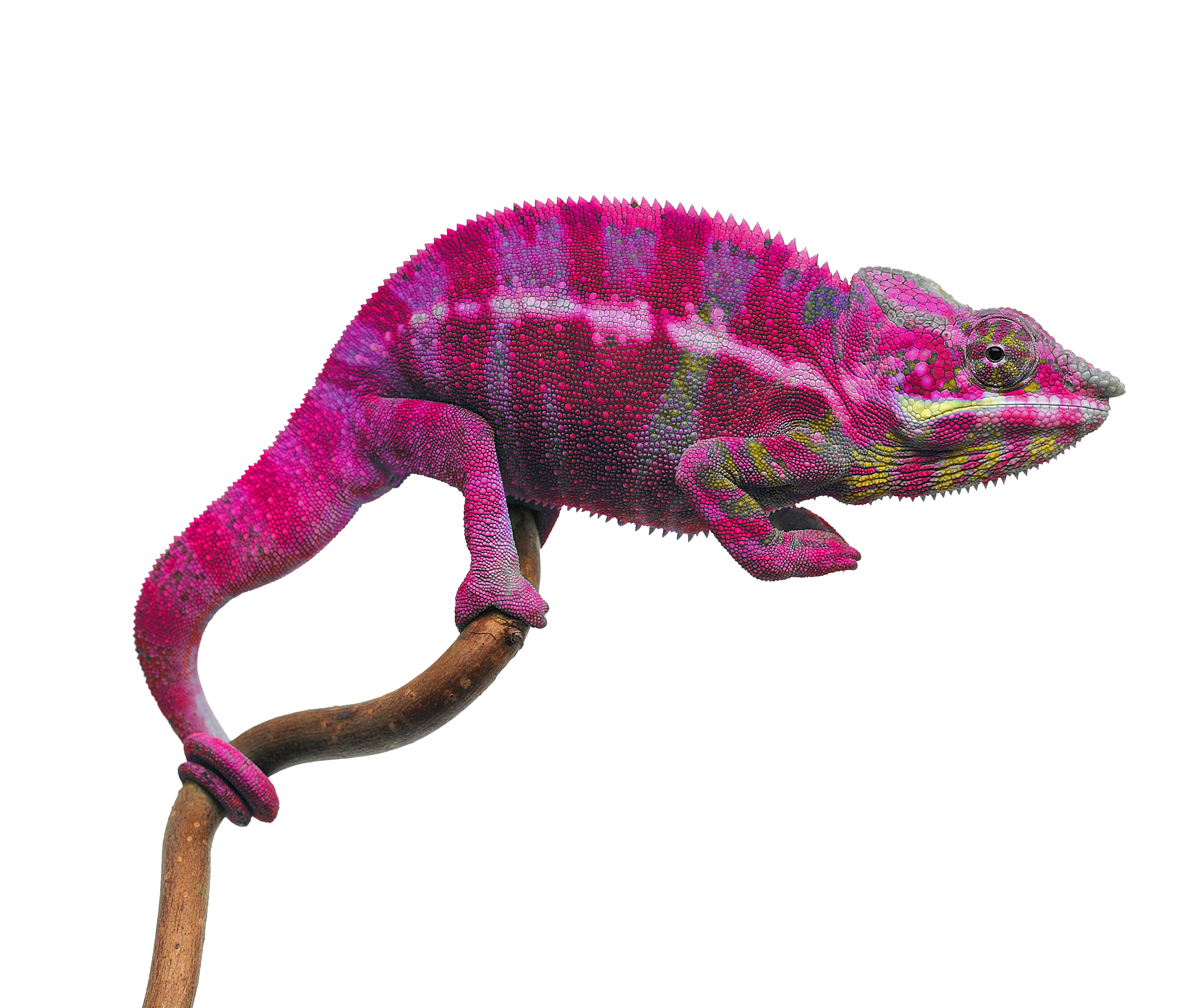 digilari different
If you are not being DIFFERENT, you're just like everyone else!
If you are a small or medium-sized enterprise (SME) and you are struggling with growth, it could be because you appear the same as your competitors. You are just not standing out!
Doing things differently is massively important if you want to gain an edge on your competitors and get more sales:
As an example, there's an American burger joint, now with locations in Australia, called Five Guys, that provides many more fries, nearly an excessive amount more than your order – a simple act that nevertheless makes a huge impact on customer experience and gets talked about again and again. At Digilari, we know that your business is unique – and we can work with smaller, 'different' focused marketing budgets that will help you get more attention. 
We're proud to be
different

– and you should be too.
Being different will give you an advantage – it can take you from being an obscure SME to being a talked-about SME. This will help get you the industry status and brand recognition you deserve. 
Being different will get you noticed, it will get you more leads, and it will change the course of your SME business in a positive way.
Let us help you find and market your 'different'
Adapt? Yes. Blend In? Hell No.
These three factors define if your brand will stand out.
Attention
Our minds have always been able to accept and largely ignore things we class as everyday or normal – they don't grab our attention.
However, our brains are wired to pick up on differences – in fact, a matter of early survival we have a human instinct to notice different – different sounds or movements get our attention. Early humans had to pay attention to something that was different or it could be the last thing they did. 
This concept applies in modern life too – our brains are still hardwired to spot different. This is why it is so important to find ways to differentiate your business from the other businesses out there who are vying for the same attention. 
Simply put, if you want to attract new customers you first need to get their attention. You can do this a lot quicker if you're different from competitors in your sales and marketing activity.
Appeal
Action
Identify your Unique Selling Propositions (USPs)
Remove bland, 'beige' messaging from your communications
No marketing puffery- say it straight
Focus on being brave, and not what others might say
Be more
pirate
and look for the unconventional
Be clear & be consistent on your identity
Take advantage of popular trends and have fun
Establish your unique brand positioning, the niche you are going to be known for.
It's hard to identify your blind spots when you're the one driving – but don't worry. With years of experience in digital marketing, our specialists can audit your online presence and build a digital marketing strategy around your USPs which covers all the facets of your business.
Let us help you find and market your different.
The path to getting your SME different!
01
01
Step 1: Discovery Call
This is a simple 15-30 minute call in which we'll discuss what business goals and objectives you would like to achieve, and your timeline and resources. In this call, we will also go through the steps required to find and market your different. This call is completely free, with absolutely no obligation to move forward if you don't feel it is right for your business. If you do like what you hear and you'd like to move forward we would then ask you to commit to us organising by organising a 'Digilari Different' Strategy Workshop.
02
02
Step 2: A Digilari Different Strategy Workshop
In this fun two (2) hour video call strategy workshop we will work with you and your core team to establish your points of difference. Using our set Digilari Different framework, we will work with you to uncover the key opportunities you have to differentiate from your competitors while appealing to your target market.
In doing this we will look to uncover where your 'beige' is and your similarity to competitors. We'll also point out any fluff you have in your sales & marketing material, as we believe in being direct. Lastly, we'll discover what could be possible for your SME if you adopt a pirate mentality.
03
03
Step 3: Differentiation Recommendations
Following on from the workshop we'll develop our list of recommendations to help make your business really stand out from the competition. Along with the list, we'll present an action plan to bring your different to life. From this point, you'll be completely armed to implement the plan yourself or alternatively you can continue working with Digilari to implement and manage it for you.
04
04
Step 4: Implementation
Based on the recommendations and plan, and whether you would like us to action these for you, we would then outline a schedule to embark on a successful partnership over a flexible period of time. We understand different, which is why we offer our A La Carte menu, so you can choose the best services for you.
05
05
Step 5: Review
Our plans are constantly reviewed to ensure that you receive the best value possible. Not only will we supply you with detailed monthly reports, but we will cover all the key elements connected with your marketing activity. We will also supply you with agreed upon milestones and an outline of how each step has progressed. We believe in over-communication, so hopefully, you'll never have to ask "how is that XYZ aspect coming along" - you'll be updated as it happens.