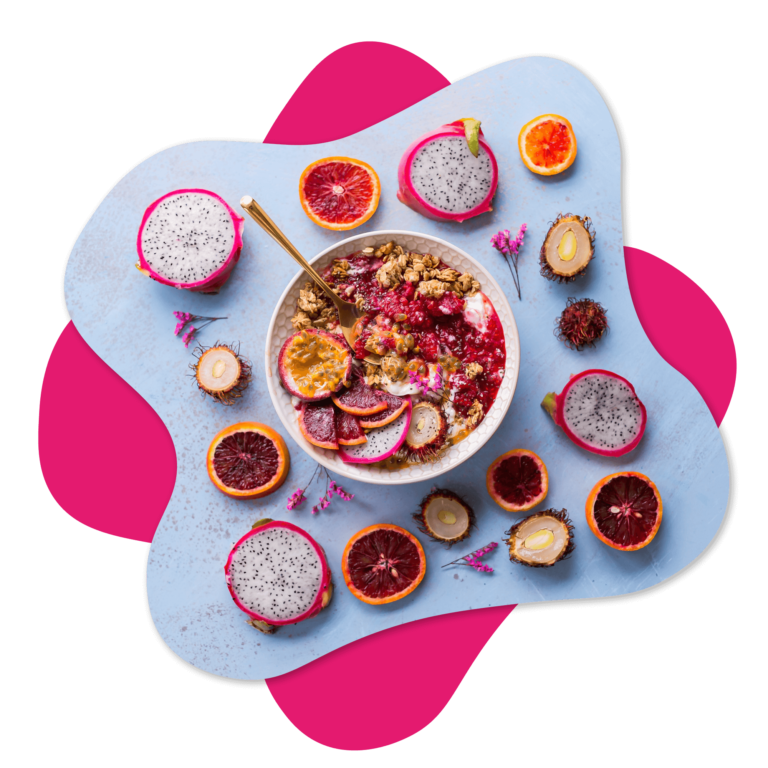 We make a point to only offer our clients the services they need, and nothing more.
Unlike other agencies' constraining contracts and restraining clients' growth potential by limiting them to a fixed service agreement, Digilari understands and appreciates the specific and ever-evolving needs of each client.
Hence, Digilari came up with an 'A la Carte' menu where clients can pick & choose what exact services and tasks they wish for Digilari to perform to best support them and fill their digital marketing channels' gaps.