Paid Search, commonly referred to as Pay-Per-Click or the abbreviated version, PPC is exactly that, you pay a fee every time someone clicks on your ads.
As such, anything that costs you money should get your careful consideration before you go ahead and commit to any level of spending. 
At Digilari we understand this, we know every dollar you've earned has occurred through plenty of effort from you and your team.
That's why we strongly believe that every dollar spent on paid advertising should be planned thoroughly before hitting the publish button, thus ensuring you earn the highest possible return on investment ROI.
That's what Digilari does. We research the market, we gain deep insights from which we develop a plan to lastly, implement and monitor each and every aspect of your campaign.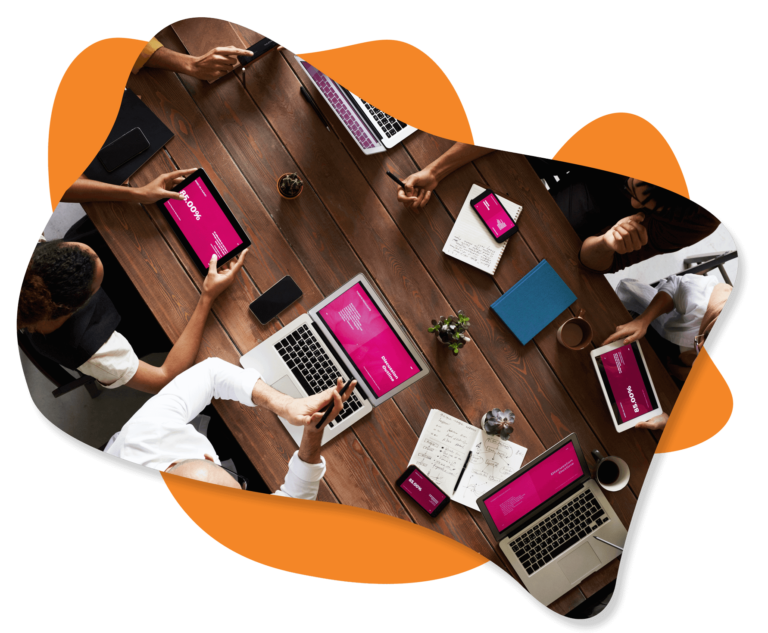 We get deeply involved with the who, what, why, where, when and how of all your Pay-Per-Click (PPC) campaign activity.
During the process of planning your campaigns, Digilari will work collaboratively with you, not only to understand your business goals and objectives but to ensure you understand all the key attributes of our carefully crafted Pay-Per-Click (PPC) campaigns.
01
01
What
Are the key attributes of the campaign. We will provide you with the big picture focus and the general future direction.
03
03
Why
Why we think it is the best solution to get you the best return on investment (ROI) possible.
05
05
When
When will the campaigns be launched and how quickly can you expect to see some great results?
02
02
Who
Conducting the necessary research of your market to find out exactly who we are targeting.
04
04
Where
What are the most effective channels for your campaigns? Be that Facebook, Linkedin, Google or a combination?
06
06
How
How we can drive results further with heightened tactics to out manouvre your competition at every opportunity.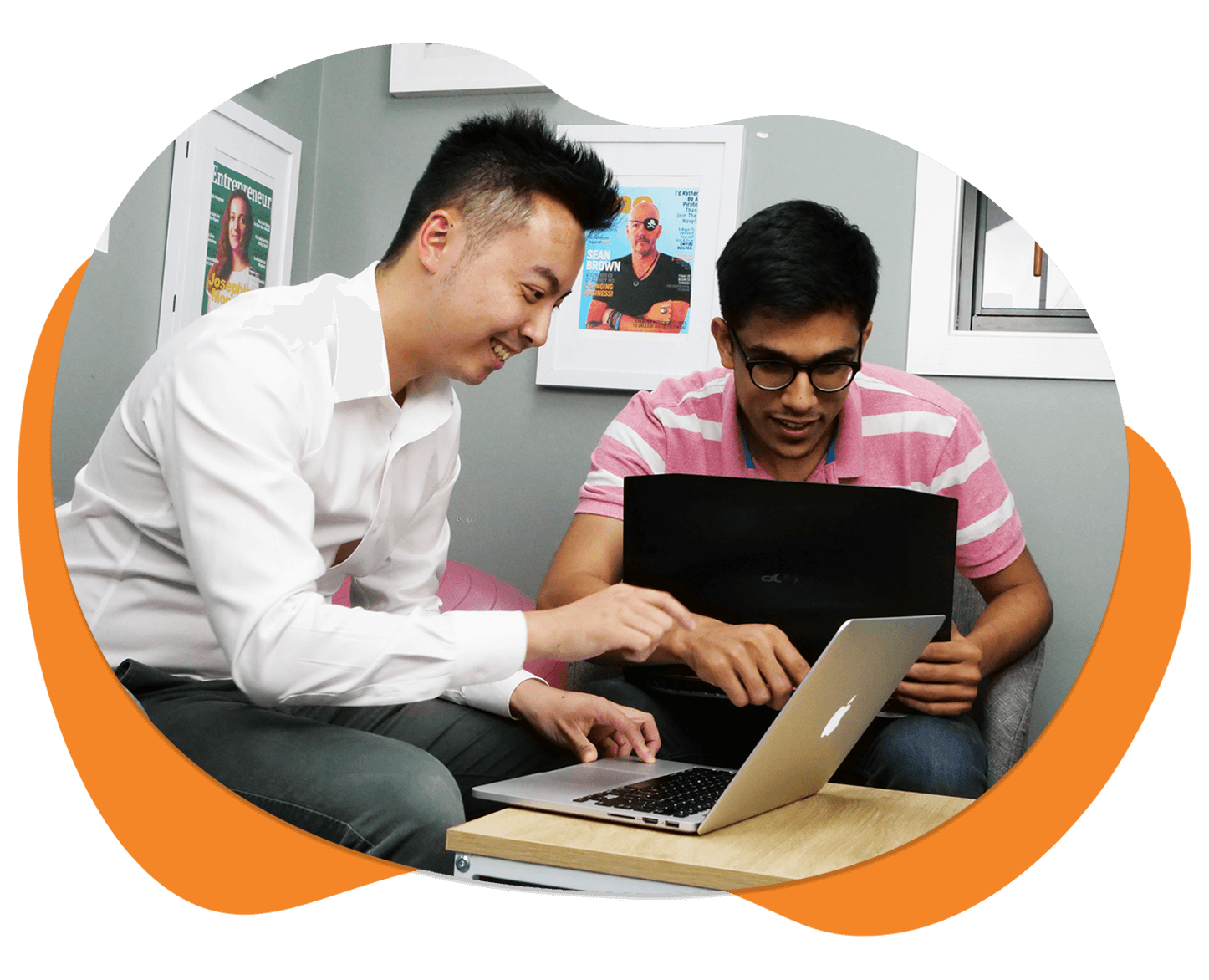 Partnership & Performance
Our Pay-Per-Click (PPC) partnerships are proven to deliver amazing results.
At Digilari Media, we're not only thirsty for pay-per-click (PPC) top performance; transparency is another key element in how we partner with our clients.
We always discuss openly, the logic and theory behind all the campaigns we work on for you.
In a nutshell, we are always willing to put the hard work in to get you the best results possible.
Ask us about our success in this space and how we can do the same for you.
Talk To Us About Your Business
Partnership & Performance
Proven Google Ads Experts
Google Ads is the world's largest, and most popular pay-per-click (PPC) advertising platform. It is so widely used that it has become synonymous with the term "paid search". Do you know that Google processes over 3.5 billion searches each day? If you think about it, it means over 40,000 search queries every second on average. 
Hence the reason we put so much effort into understanding how we can get the most out of what Google has to offer.
Imagine showing your businesses Google ads appearing in a top 3 position,  when thousands of in-market users are actively looking for related goods and services, it's the fastest way to your marketing success.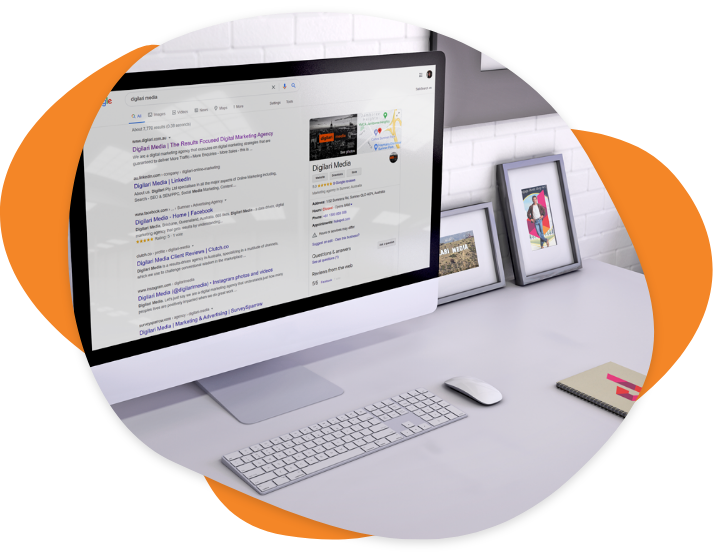 What To Expect From Digilari's PPC Term
What makes us great?
Our Difference
Digilari Media will invest your ad budget wisely and get you the highest return-on-investment (ROI) possible. We believe winning in the digital landscape is all about targeting  your budget to the 3Rs: " The Right Person, With the Right Message, at the Right Time."
Right Person
Understanding who your current and potential customers are is essential to your digital success. We will work with you to understand your potential client, then build their personas, online habits, digital behaviours, and their preferences. We need to know who we're talking to before we build any PPC campaigns, to ensure our campaigns are built specifically for them.
Right Message
It's important to deliver the right message for successful brand communication. If you want to drive brand awareness, engagement, and loyalty, your message must offer value to your audience. 
Before we craft any PPC campaign, we will sit down with you to understand what message you want to deliver and provide you with our recommendations. A lot of businesses don't know how to shape their messages into unique selling points, until we sit down and brainstorm together as a term.
Right Time
Delivering your ad at the right time and frequency is our key to get the most out of your investment. You might not want to show your ads during the weekend when no one is working in the office. With the use of advanced data collection technology, our data experts are able to identify the highest converting days, hours and seasons to configure their campaigns appropriately on Google Ads so to optimise the return on ad spend.
Ask Us Anything PPC
We Want To Be Your Partner!