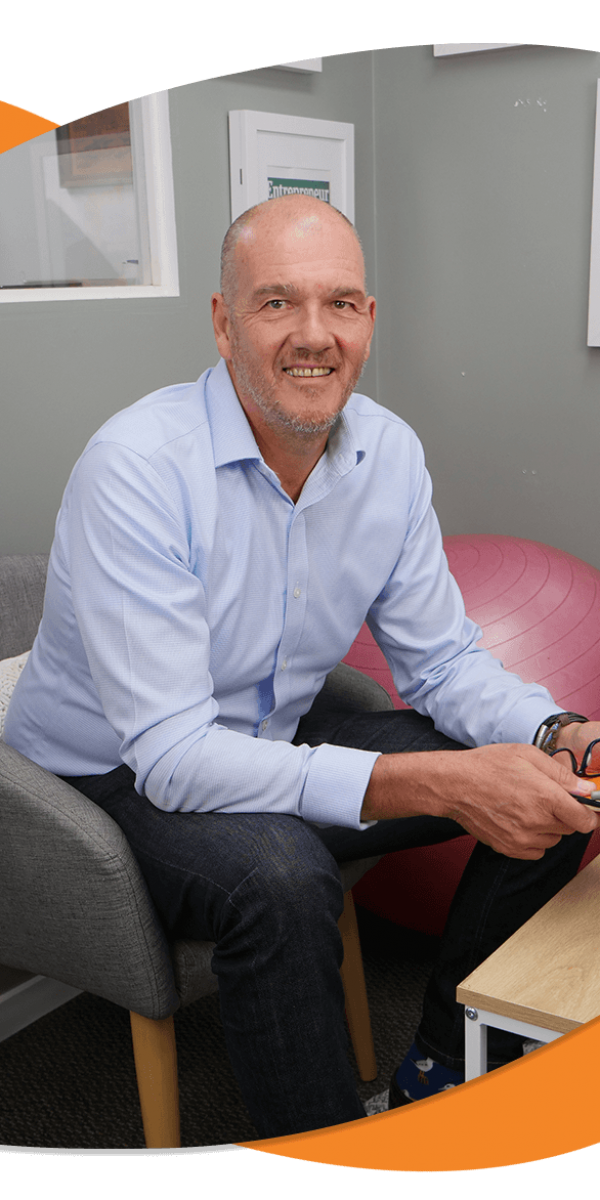 Are you looking for a digital marketing role in Brisbane?
It's no secret that the demand for talented digital marketing professionals, all around the world, has grown exponentially over the last five years. Digilari understand that digital marketing talents tend to move and experience new challenges every couple of years, that's just the reality of the agency world we live in.
So why apply for a role within Digilari Media, a Digital Marketing Agency based in Sumner, Brisbane?
Firstly, we look to attract people with the right attitude. It is our role to develop you into great talents. In doing this we know we are always at risk of losing you, so we'll work hard to keep you.
Some of the ways we do this, besides offering you a stimulating team-orientated workplace, is that you'll enjoy a 4 Day work week, on-site parking, ongoing training, Friday lunches, plenty of what we call Cultulari social events and a whole lot more.
Yes, we still have and expect high standards, held accountable by our core values, keeping the team attentive to detail, loving the challenge and always looking to learn more, even from YOU. 
The digital landscape is always evolving and we seek individuals who are not only qualified but who can also solve problems and think for themselves. So, whether your base skill is in PPC, Inbound Marketing, Social Media, SEO, Content Marketing or Sales, provided you have a 'let's do it' attitude to life, we would love to talk to you.
If you don't have a base skill, but still have a great attitude to life, well maybe our Internship Program would work for you instead.
Either way, we just want to surround ourselves with great people and we hope that's you!