DIGILARI MEDIA UNIVERSITY SCHOLARSHIP FOR GROWTH THROUGH KNOWLEDGE
University Scholarship Value: $3,000 + $2,000
It is Digilari Media's objective to provide talented university students who have a passion for Marketing and Business assistance to the value of either $3,000 or $2,000 toward their tuition fees.
The Digilari Media Unversity Scholarship For Growth Through Knowledge is about providing support and mentoring to very committed individuals that have a genuine desire to become masters of business and marketing.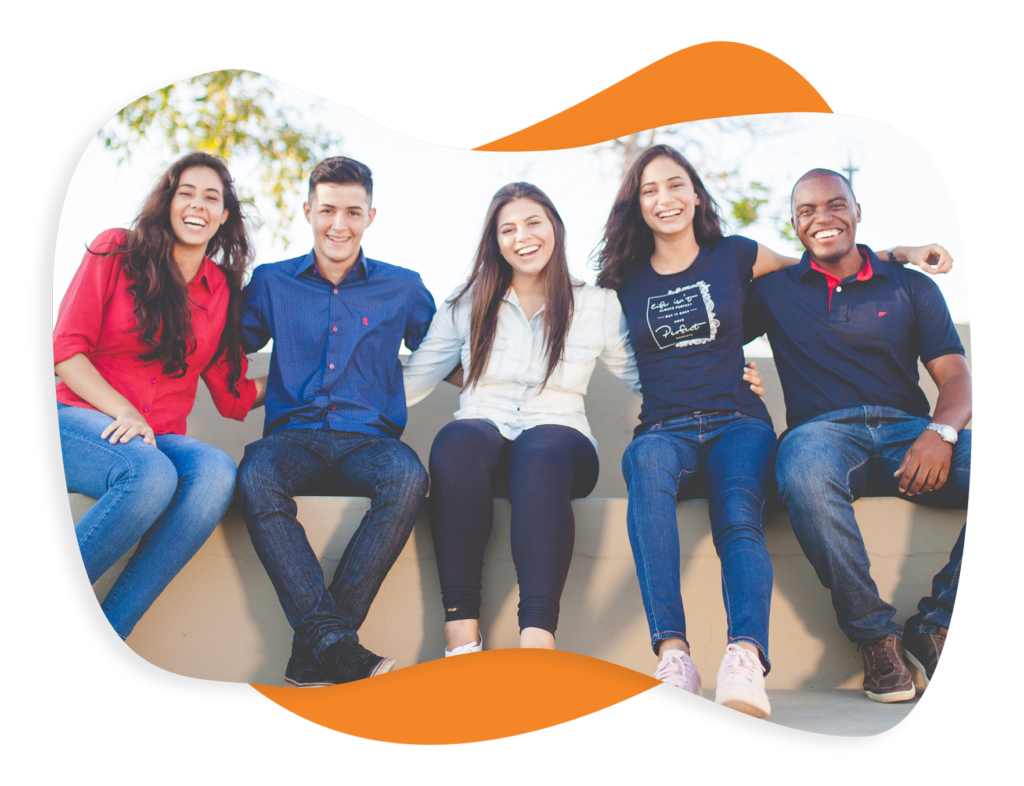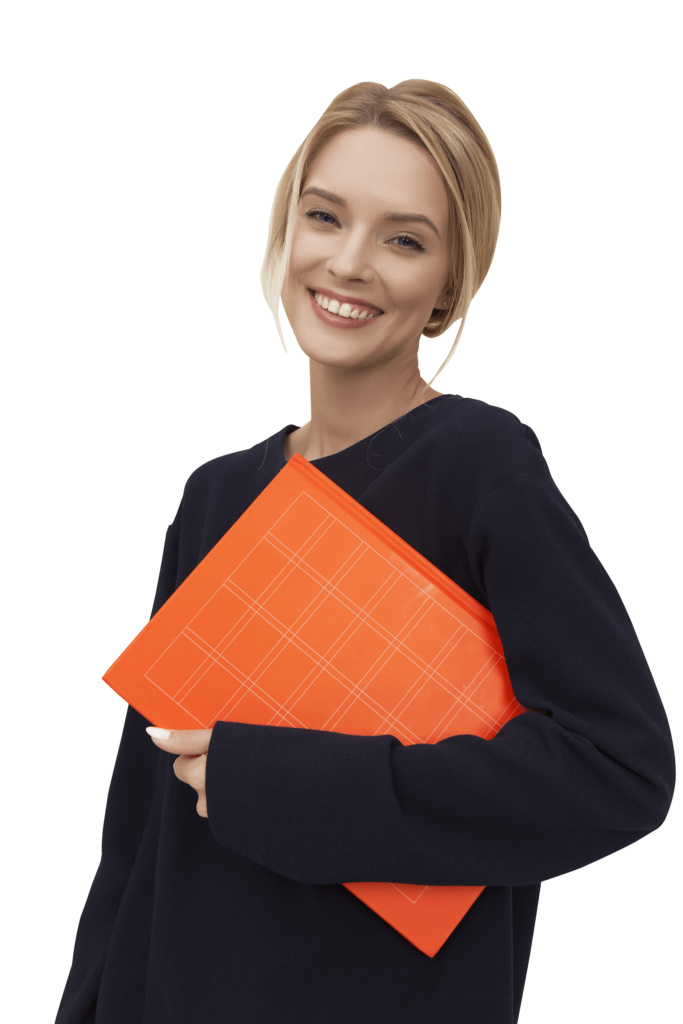 Number of University Scholarships Available: 2 (Two)
One is open to Australian citizens or Permanent Residents (AUD$3,000). Applicants must be at least 18 years of age and in their second year studying a degree in marketing or business full-time at an accredited Australian university. Only students with a minimum credit average will be considered.
One scholarship is for overseas university students who are studying at other universities outside Australia (AUD$2,000). Applicants must be at least 18 years of age. Only students with a minimum credit average will be considered.
Objective of the University Scholarship
The arena of business marketing is both rapidly growing and changing, making it every business within this sector responsible to ensure we are constantly growing the future talent of the industry.  As a result, this scholarship is our way to identify people who have a real passion for marketing and who genuinely believe they are going to have a positive impact in this growth industry.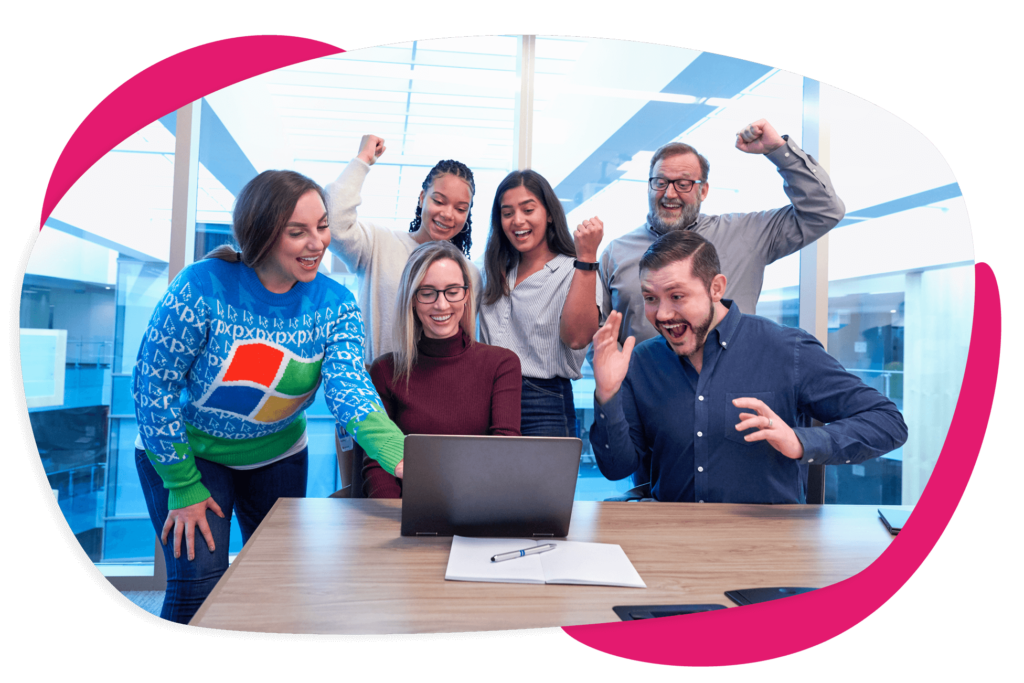 UNIVERSITY SCHOLARSHIP SELECTION CRITERIA
Digilari Media is eager to invest in the future of digital marketing devotees and those who can align with the Digilari WHY, which is:
In everything we do we believe in challenging conventional wisdom. We believe and celebrate in taking the path of the disruptor. The way we disrupt is by using endless creativity, a thirst for knowledge and the ways of the swashbuckler. And we happen to deliver great results through digital marketing.
As such we will not only be selecting candidates based on high academic achievement, although this will provide bonus points; the selection will be based on the following set of tasks being completed in the way we deem best fits with who we are and what we stand for, our WHY:

01
Develop a 1 – 2-page digital marketing summary plan to launch your new Vodka brand – give it a name, make up the market, shape the demographics, let your creativity run free – but remember it has to launch and it has to sell.

02
In your own words, describe how Attribution Modelling works in software marketing websites – be as brief as you can.

03
In your opinion, which brand is delivering great marketing right now and what are the three things they are doing getting your attention – be brief
04
Please supply copies of your last 12 months of grade reports, these will form part of the overall evaluation.
We recommend you use maths and magic in your submission.
Send us your application through email and attach the completed four documents required.
RELEVANT DATES FOR APPLICATIONS
The scholarship program submission is open from the 1st January, closing the 30th June, each year with the successful applicant notified by the 1st July each year, for university scholarship funding to commence from 1st August 2020 for the successful applicants and so on, on an annual basis.