Our approach to the work we do is driven by one simple statement, in that "we have a deep desire to make our clients successful".  How do we do this?  Firstly, we listen to our clients, getting to the heart of the problem they are wanting to be solved. We then go to work, trusting our experience and owning our decisions.  Driven by the philosophy of true 'Guerilla Marketers' we know how to make every precious dollar of our client's budgets go that extra mile.  We are always looking to achieve more with less.
Over Communication
We not only believe in complete transparency but we also believe in making sure our clients know and understand what we are doing for them and the outcomes we achieve with consistent regularity
Hustle
When you partner with Digilari you are assured that we are constantly hustling in order to blow you away with great results, we know to succeed in this business we need to be inspired by the hustle!
Learn and Move Up
The last thing you want is to work with an agency too scared to make mistakes, we aren't afraid to try new things and learn quickly from our mistakes and ultimately create new opportunities from them
Love The Challenge
We thrive on challenge, we want you to challenge us and make us better by doing so, then everybody wins, we learn more, we do more and you'll win more, growth comes from taking on the challenge.
Results Obsessed
There is nothing better than seeing a client get great results by our hand, more importantly we know how to celebrate these as a team, let's face it, that's the best part of success!
Be Remarkable
It doesn't cut it to be just like the others, we know we need to be remarkable to achieve remarkable results and our ultimate game is to make you remarkable in your sector.
Work-Life Integration
Relationships with our partner clients are hugely important to us, we know there are boundaries and great work comes first, with us we are in this together and we look forward to celebrating with you
Long Game Thinking
In tech and in life, everything is changing at a rapid pace as such we always ensure we are defining each strategy with the future in mind, our aim is to make you future proof and prepared for change.
ENABLING AUTHENTIC STORIES TO UNLEASH DIGITAL POTENTIAL.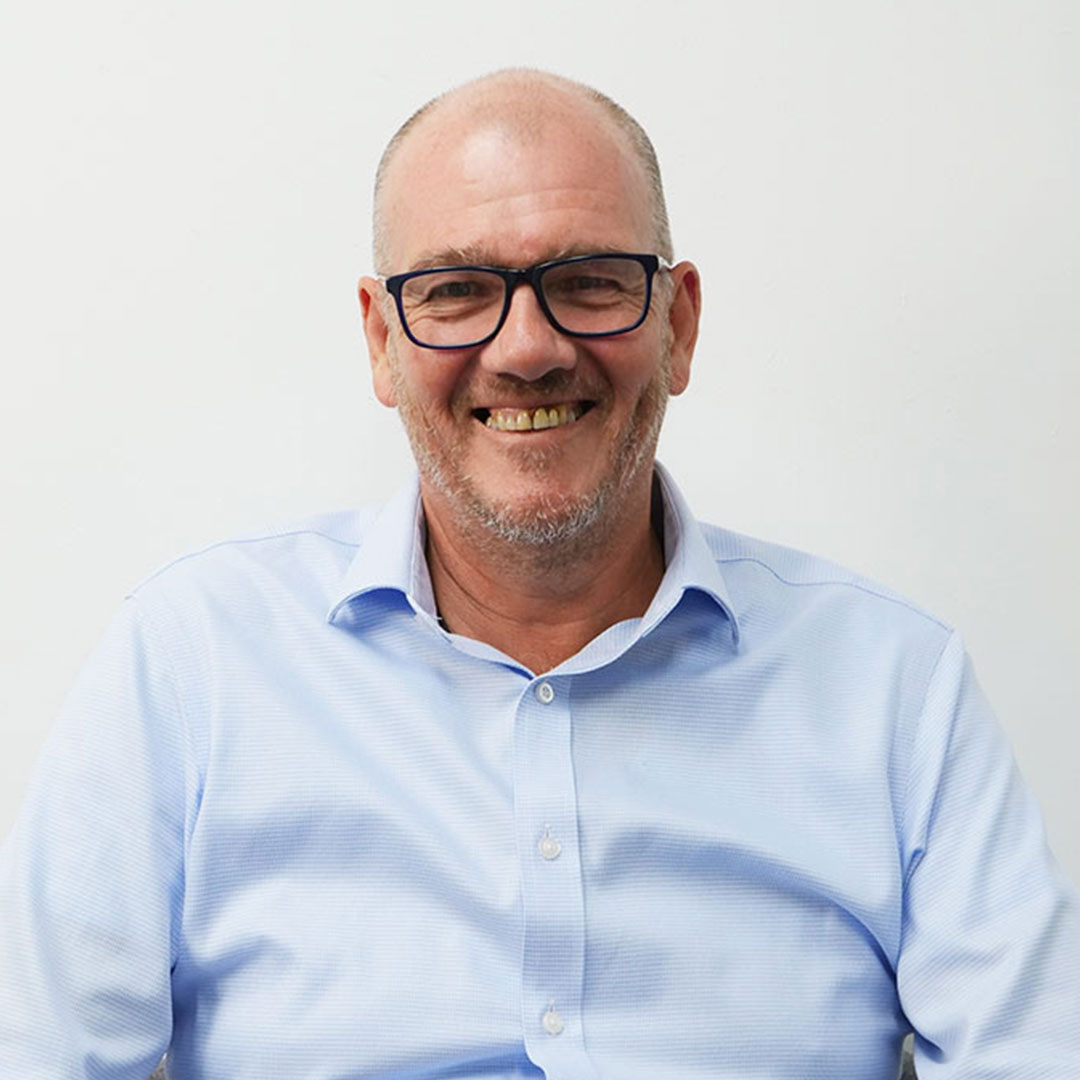 Sean Brown
Managing Director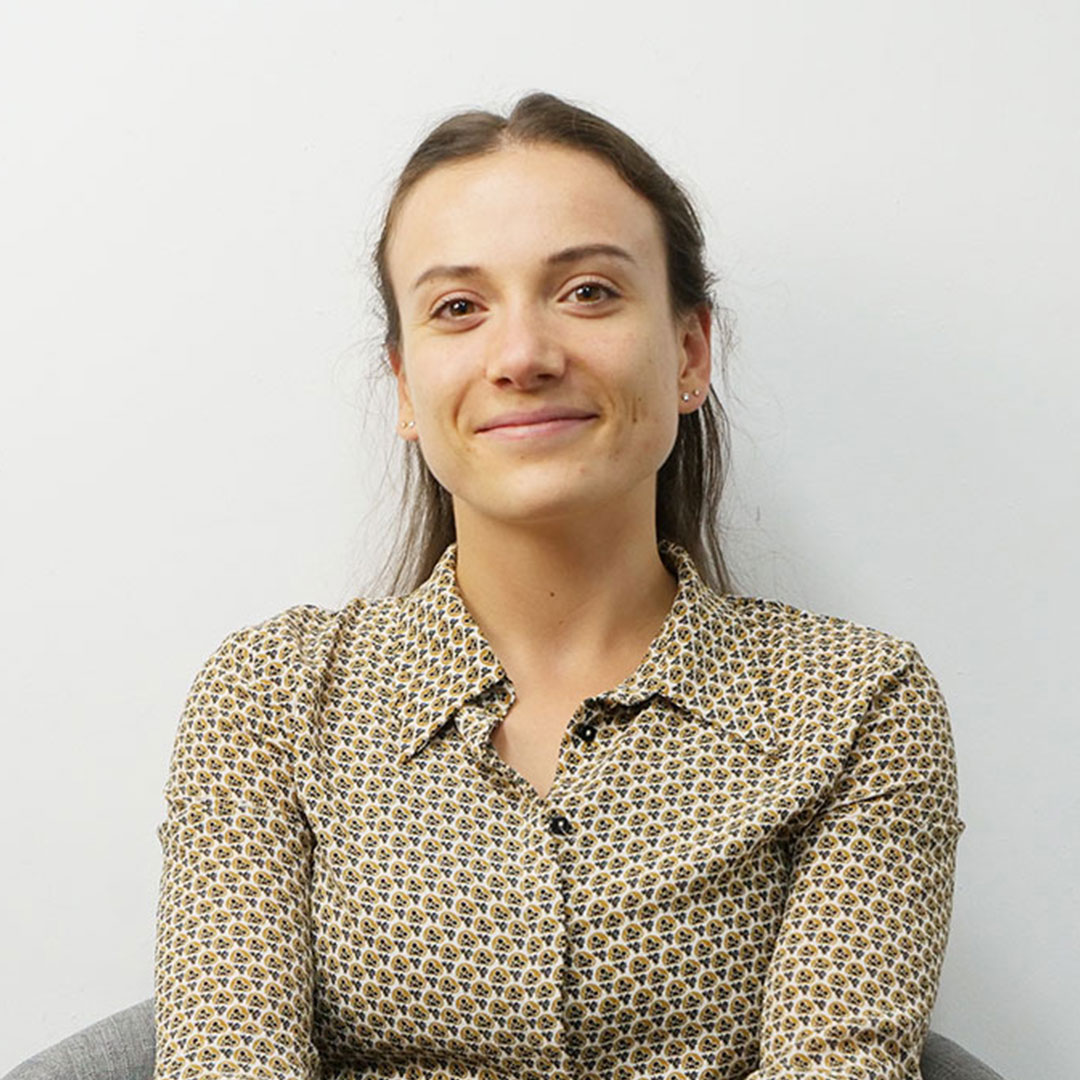 Josephine Mondino
Advertising Specialist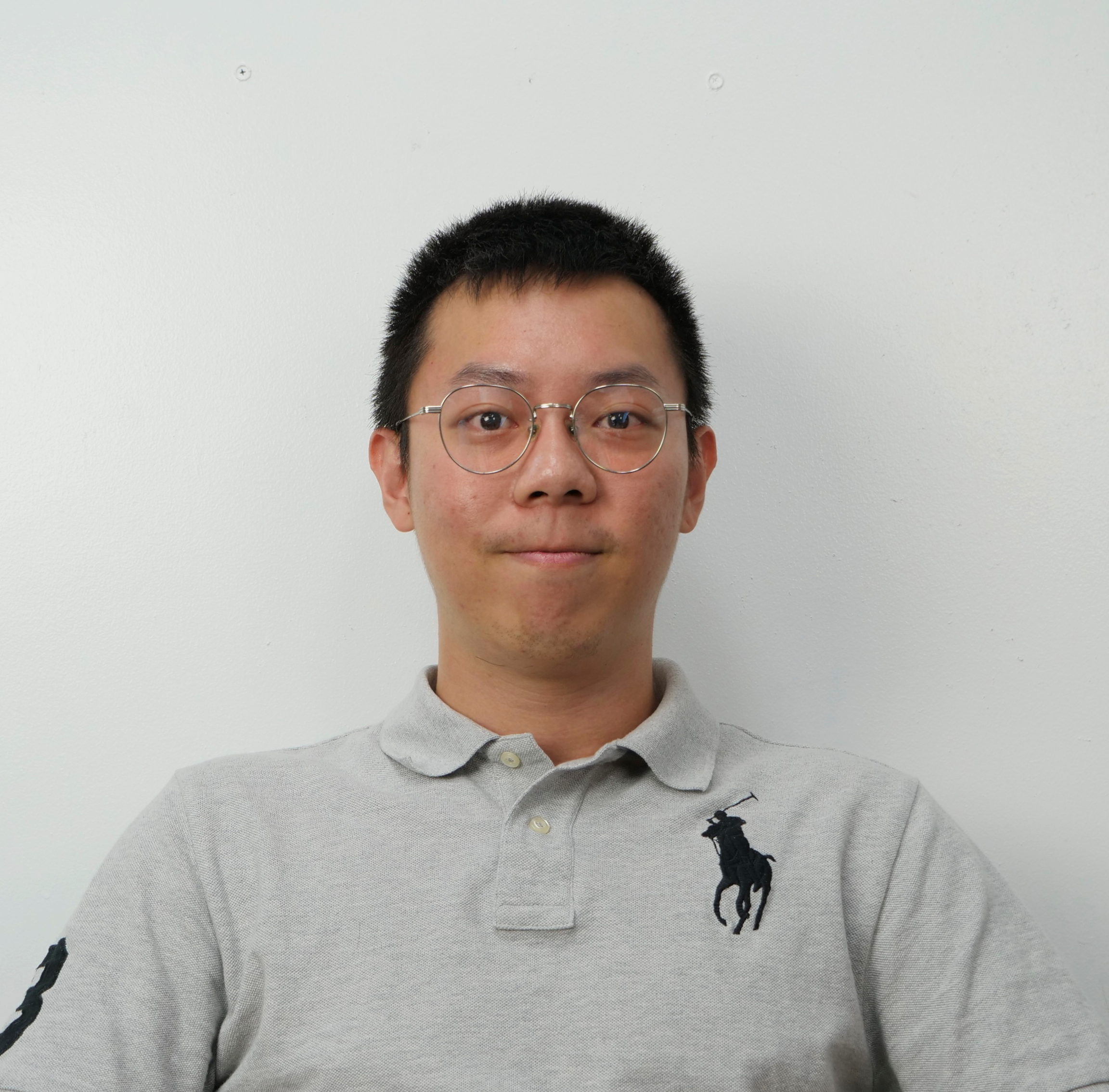 Hui-Sheng Yang
SEO Specialist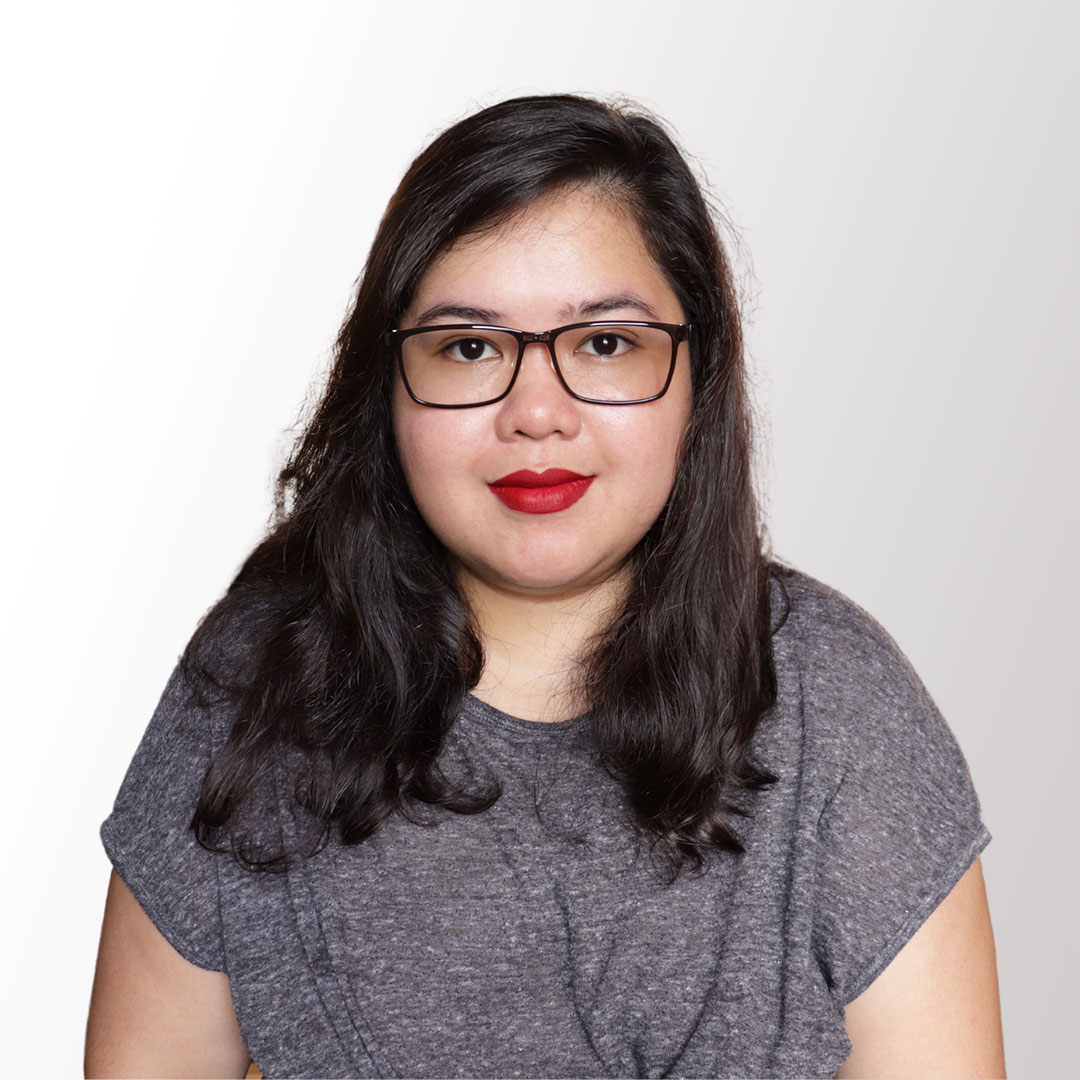 Celine Rose Merto
Graphic Designer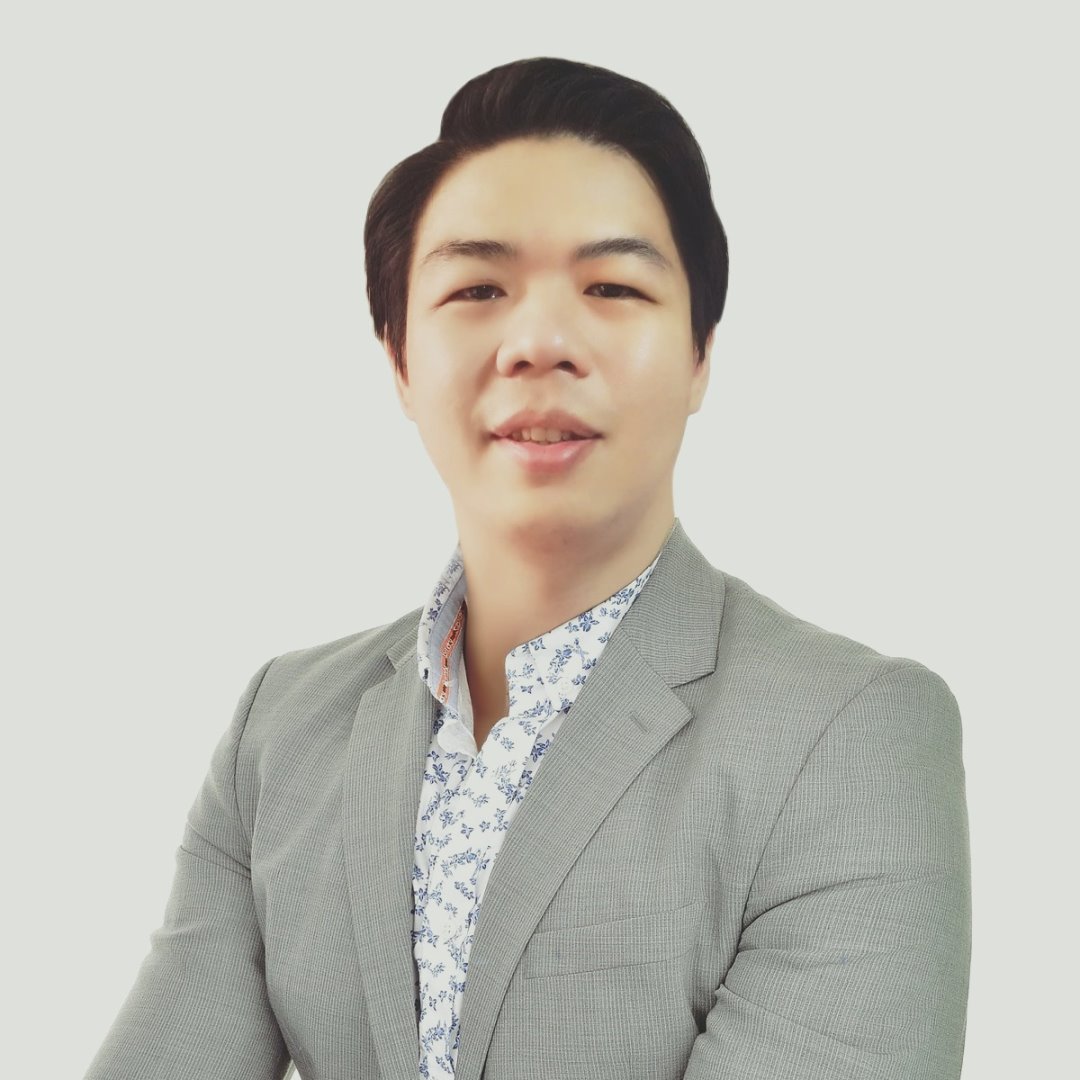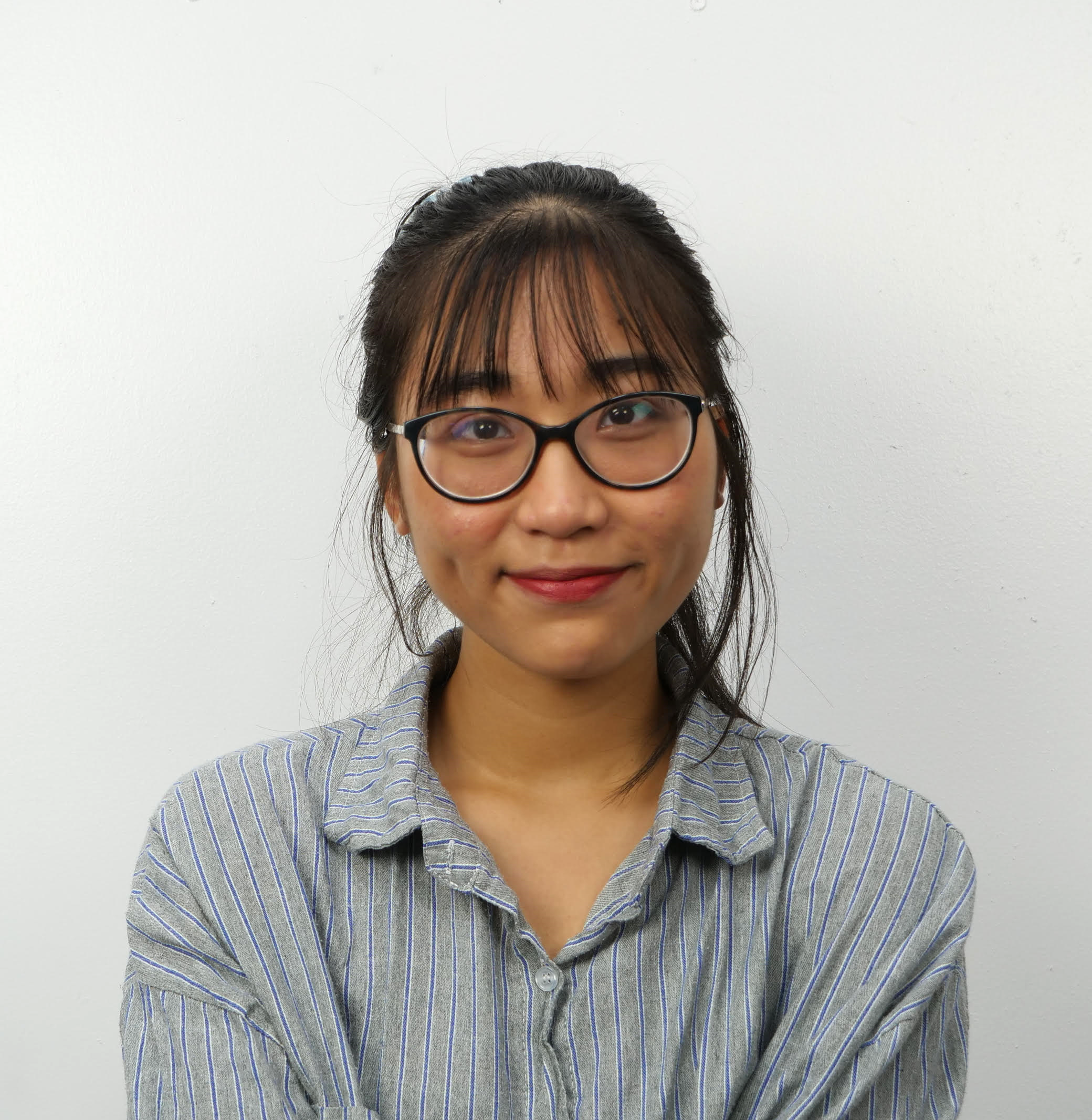 Lyn Hoang
Marketing Specialist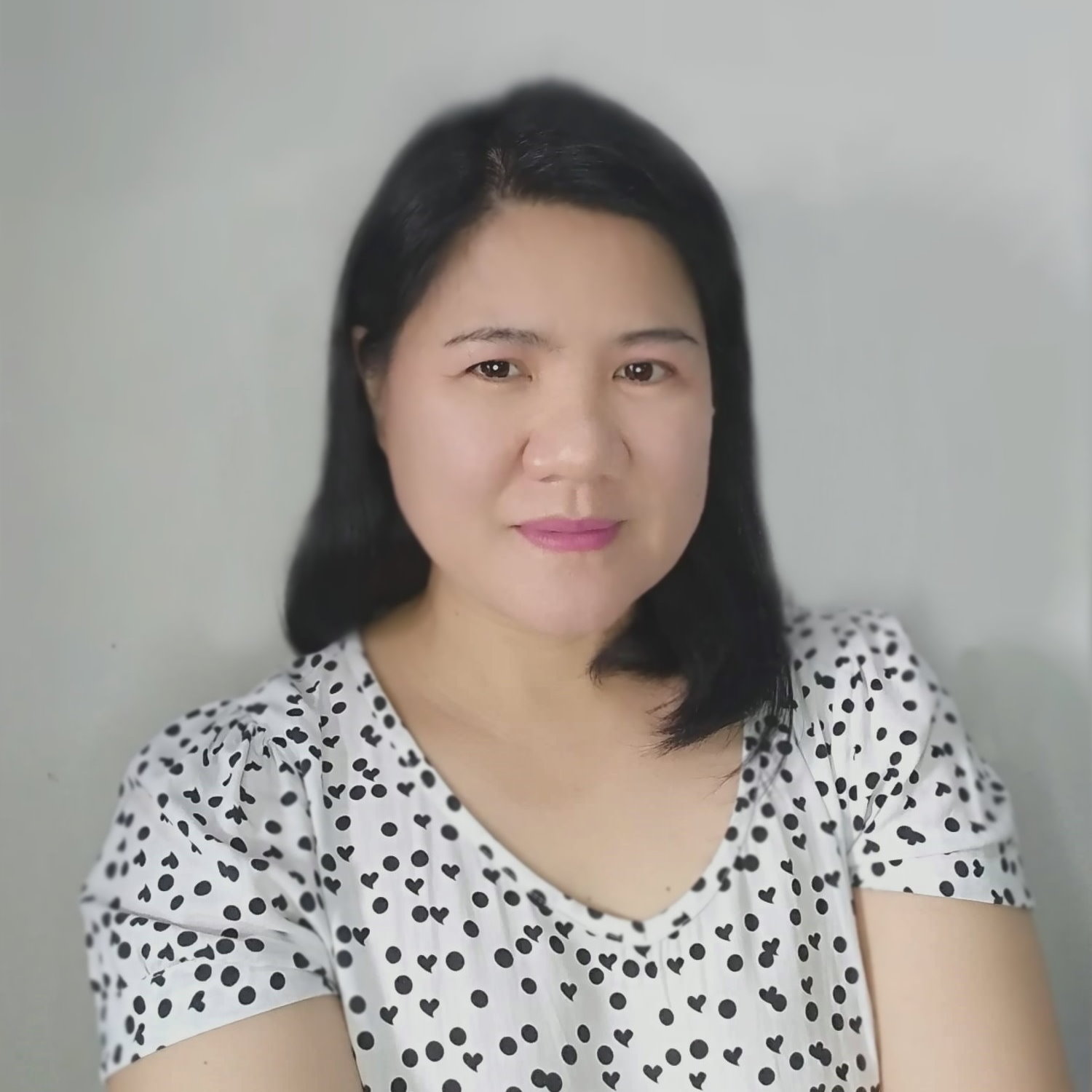 Ana Fajardo
Virtual Assistant
Have a look at some of the work we have performed for our clients and the results we were able to achieve.
Do you have some goals you'd like achieve and need support with? Digilari will be happy to answer your every need!