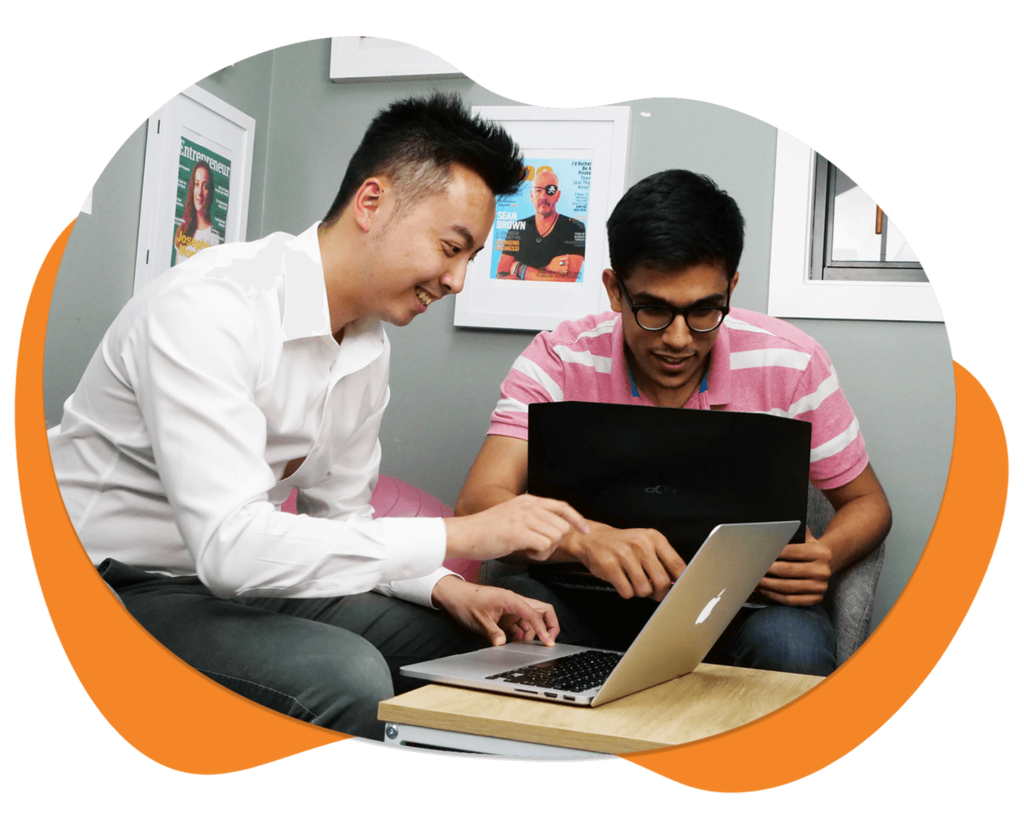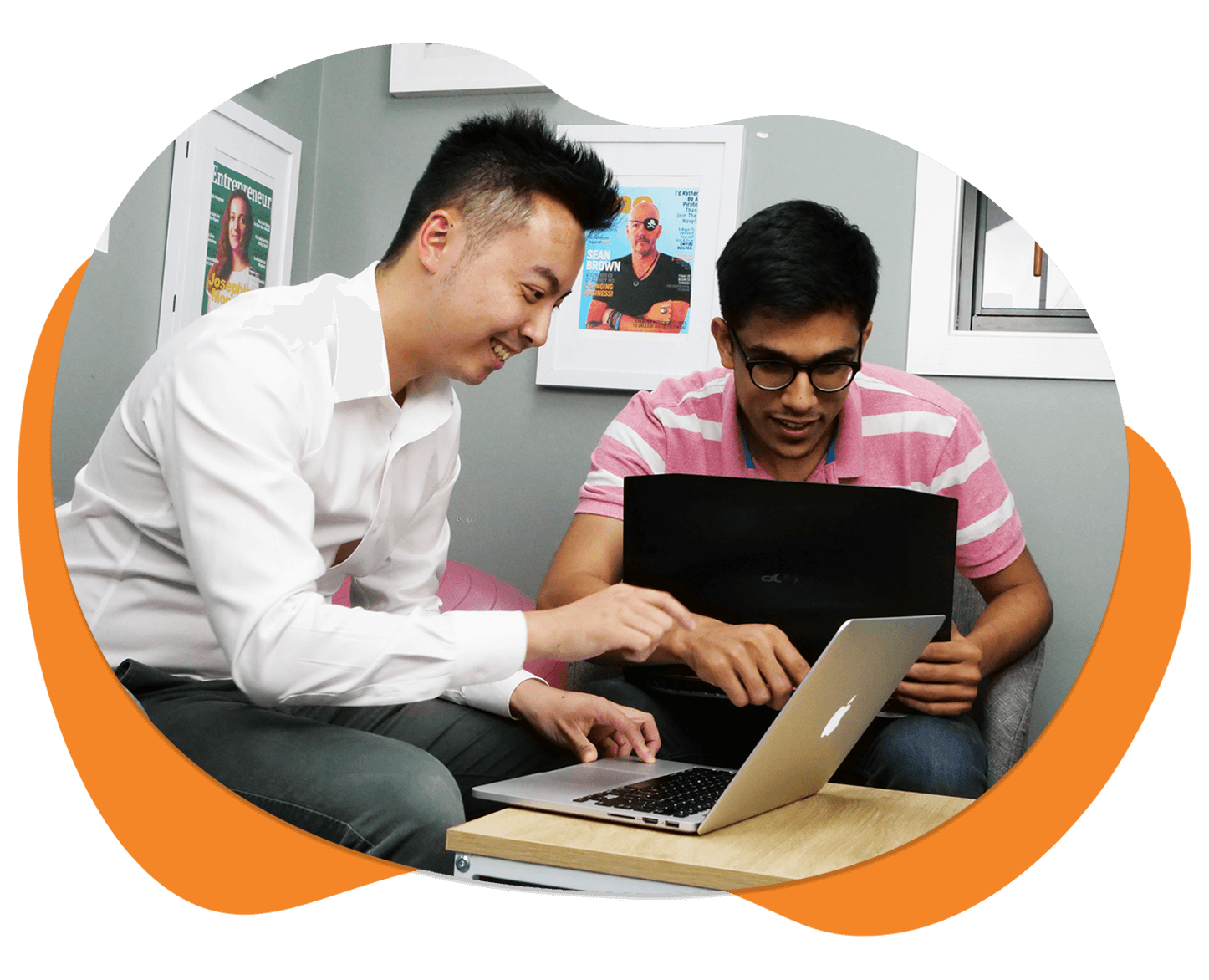 Sales and Marketing aligned businesses win 38% more deals.
What is a Sales & Marketing aligned business?
Simply put, regardless of the size of your business,  it's when your sales & marketing efforts are feeding off each other to grow the business. Sales are driving your marketing efforts and marketing is improving your sales efforts.
As a certified Inbound Marketing agency, we'll work with you to drive more lead generation and convert more of these leads simply by better aligning your Marketing and Sales activities.