Core Industry Sector Marketing
Digilari Media's dedication to the sectors that are the true backbone of Australia & New Zealand!

In the vast digital landscape, it's easy to be dazzled by the luminance of the 'pretty brands'. But at Digilari Media, we find our calling elsewhere: with the unsung heroes that drive the very core of Australia and New Zealand. We champion the industries that often escape the limelight, yet keep our economies robust and our nations advancing. In essence we work with the businesses that provide products and services that support these key national sectors. Our expertise isn't just in understanding these key sectors, but how they make purchase decisions and where they go to find the information they need to make these decisions. Embark on a journey with us and see how we can magnify your products and services into the sectors that truly matter.
Agricultural Sector Marketing
At Digilari Media, we've mastered the art of tapping into the pulse of the agricultural world. If you're aiming to position your products or services to this sector, we're your strategic partners. Through bespoke SEO techniques, we ensure that agri-business leaders find your offerings when searching for solutions. Our PPC campaigns precisely target the pressing needs of this industry, from crop protection to modern farming tech to building and infrastructure. Inbound marketing ensures we capture and nurture their interest. On social media platforms, especially LinkedIn, we amplify your brand's voice, placing you directly in front of agri-decision makers. We also deploy Account Based Marketing (ABM) to ensure we help you directly target the key influencers and decision-makers in the agricultural sector.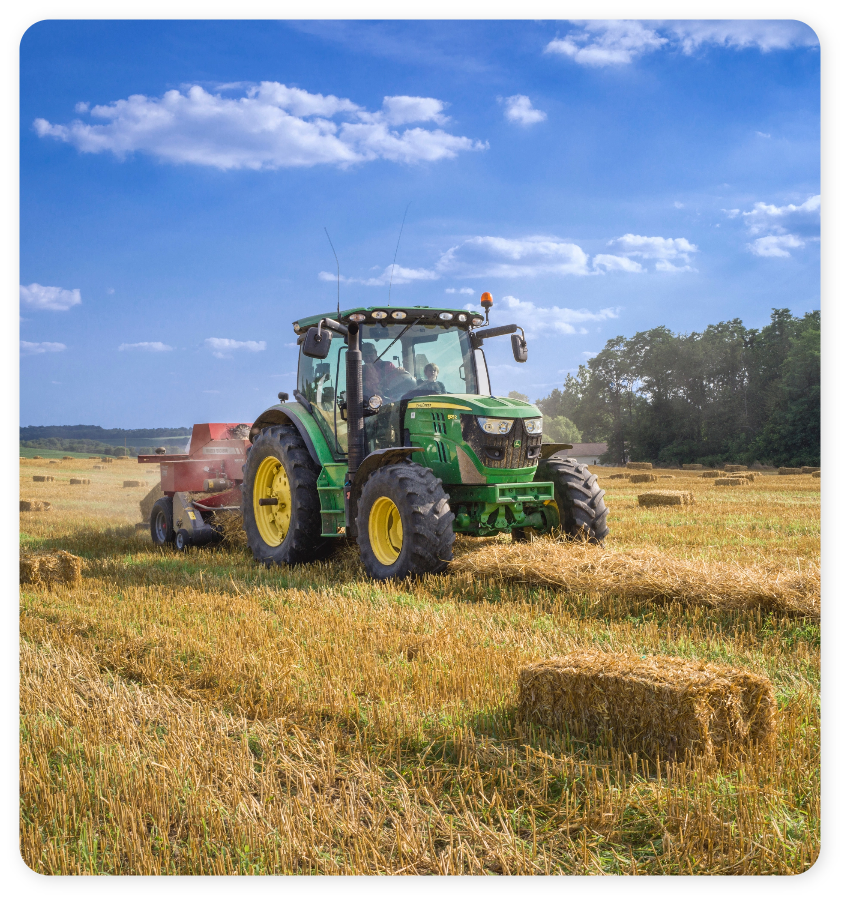 Want to unearth valuable leads in the mining sector? At Digilari Media, we specialise in ensuring your products or services resonate deeply with the industry's key stakeholders. Our SEO and PPC campaigns are calibrated to the sector's reliability needs, highlighting your solutions for safety, efficiency, and innovation. Through inbound marketing, we take these leads on a journey, showcasing your value proposition in depth. Our social media strategies on platforms like LinkedIn are designed to create meaningful connections with industry leaders, consultants, and on-site experts. ABM techniques solidify these connections, ensuring your brand is top-of-mind when decisions are made.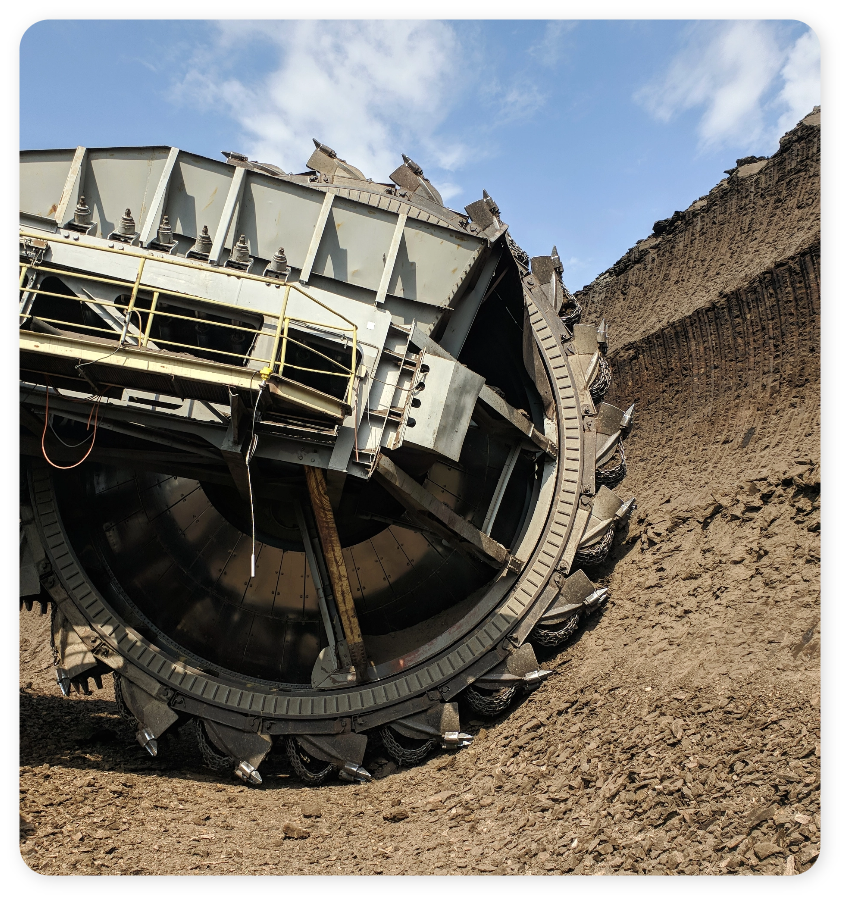 Construction Sector Marketing
Positioning your offerings to the construction industry requires an intricate blend of showcasing durability, innovation, and efficiency. At Digilari Media, our SEO techniques ensure that when construction industry leaders are searching for solutions, your brand stands ahead of the pack. Our PPC initiatives are laser-targeted to their most pressing needs. With inbound marketing, we not only catch their eye but also hold their hand through the decision-making process. Through platforms like LinkedIn, we position your brand as a beacon of reliability and durability. And with ABM, we ensure that your message reaches the desks of the key yet elusive players in the construction world that are on your radar.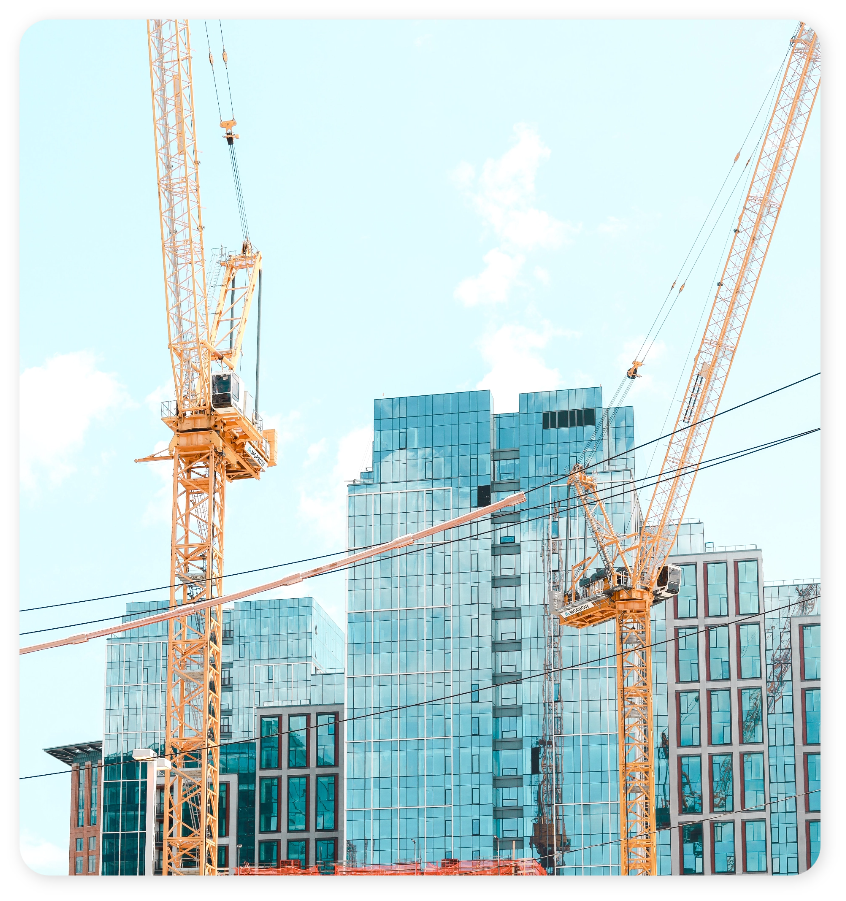 Industrial & Manufacturing Sectors Marketing
The key to making inroads into the industrial and manufacturing sectors is understanding their precision-driven needs. At Digilari Media, our digital campaigns are meticulously crafted to resonate with the industry's ethos. SEO initiatives highlight your product or service's scalability, efficiency, and tech-forward stance. PPC campaigns ensure that when industry leaders are in search of solutions, your offerings are in the spotlight. We employ inbound marketing techniques that not only pique their interest but also foster trust. On platforms like LinkedIn, your success stories and innovations are showcased, strengthening your brand reputation. ABM ensures that no key decision-maker is left untouched by your brand's value proposition.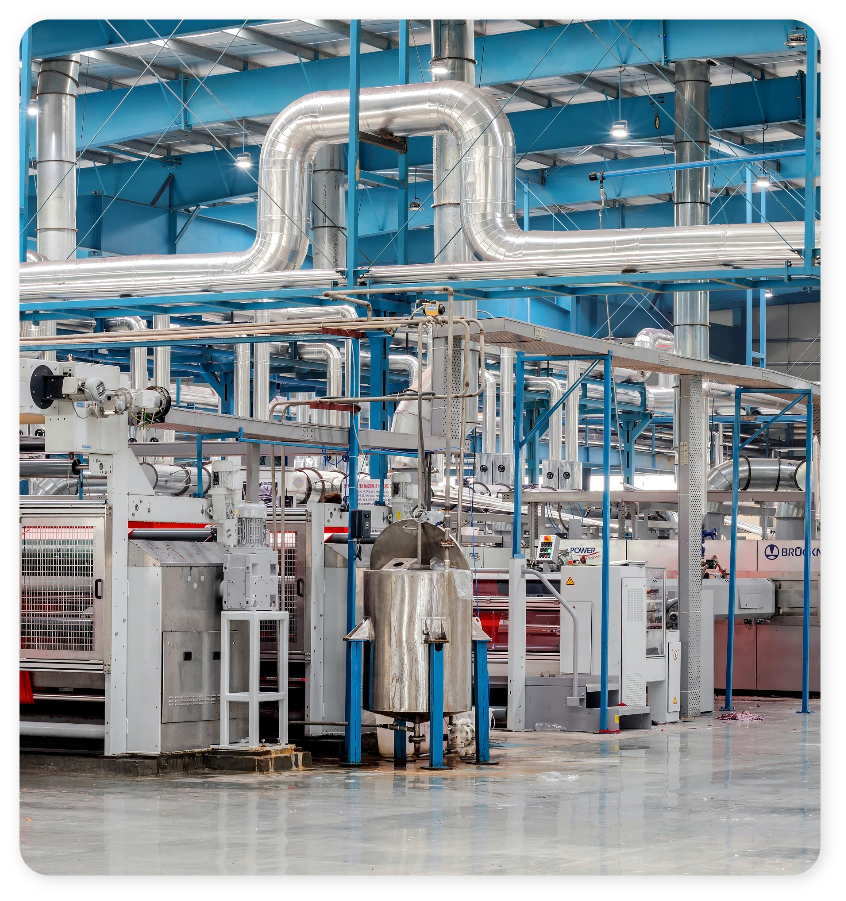 Logistics Sector Marketing
In the logistics domain, timing and efficiency are paramount. At Digilari Media, our strategies ensure your offerings are positioned as the go-to solution for the sector's needs. Through cutting-edge SEO, your solutions are forefronted for real-time tracking, efficiency, and scalability. Our PPC campaigns are tailored to capture immediate logistic solution seekers. Inbound marketing serves as a bridge, nurturing leads and emphasising your unique value propositions. On LinkedIn, we ensure your brand is seen as an industry innovator and reliable partner. Our ABM strategies ensure that when logistic sector leaders make decisions, your brand is at the top of their list.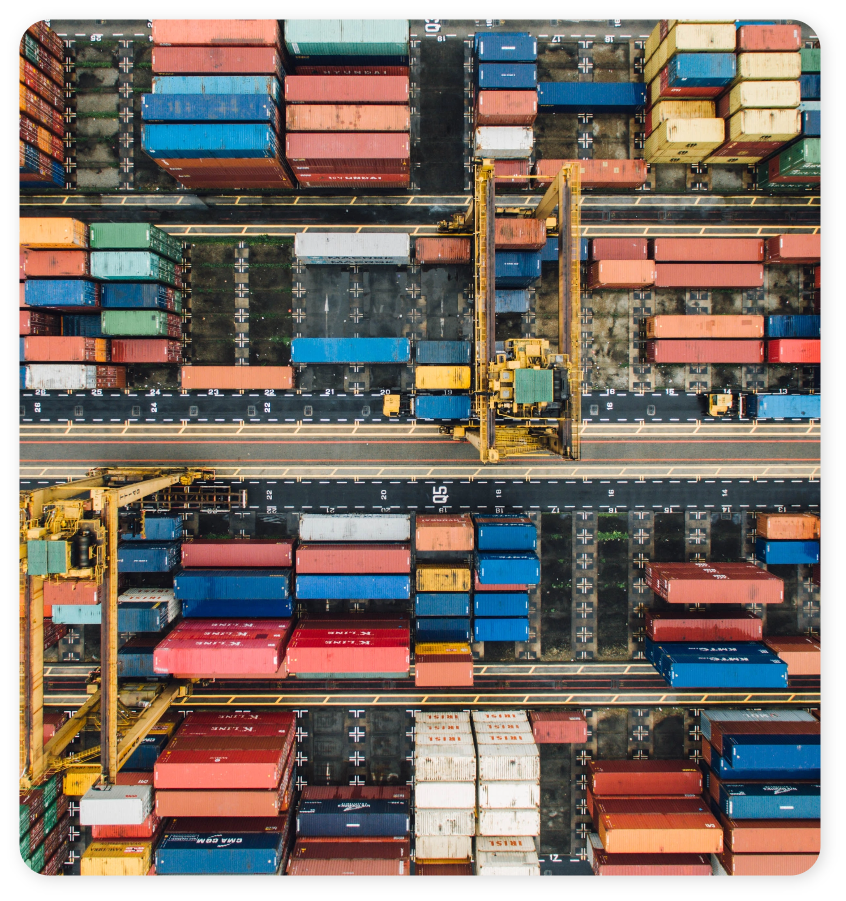 Book a no-cost consultation with our digital marketing specialist to discuss how we can customise a comprehensive strategy for your business!
Frequently Asked Questions
How do you have experience in these sectors?
For over 8 years Digilari have been looking after companies that sell their products and services to these critical industries. In this time we have learnt how to get and keep the attention of these sector decision makers through well thought out digital strategies. It's only after doing this for some time that we have established ourselves in these niche areas as the agency that don't go for the 'pretty brands' but instead the ones that truly support our economies.
Do you look after multiple clients selling the same services to any of these sectors?
Our guarantee to all our clients is that we offer total exclusivity for any sector supporting business. For example if your business was selling or servicing tyres to the mining or construction sector we would not take on a business that does the same. Only marketing one business at a time gives us the ability to give everything we've got to have our client outmanouvre each and every competitor they have.
Why do you think different sectors need a different approach?
Simply put, whilst there are a lot of common digital channels to market to these sectors, it's in the contextual way in which you use them. For example campaigsn designed for an agri-business should be worded in and around the solutions our client is solving for that sector. Also having the understanding that in verticals like farming, aquaculture, and agribusiness all stakeholders such as Farm Managers and Agribusiness Owners etc. all have seasonality issues to contend with helps shape their marketing strategies.
What is your approach to taking on a new client that service any of these sectors?
As noted earlier, first we make sure there is no competitive conflict. Once this has been confirmed we have a discovery call to establish what they are trying to achieve and where are their current challenges that have prevented them from achieving them. We'll then conduct a top-line audit on their digital footprint and come back to them with a well-rounded solution along with the investment required. Up until the client signs off on our proposal there is absolutely no fee for this review. Once a client comes onboard it is typically on the basis of a monthly retainer, with no contract.
Can you provide references of your work with clients in these sectors?
Sure can, just ask us and we'll get their permission to pass on their details to you. We also have a range of case studies you can review.
Can you guarantee your results?
It depends which service level you take with us, but yes in our top-line service package, our Value-Based Account Management Program, we either meet or exceed your expectations or we keep working on your account for free until we do (media spend not included). However, in our lower level service package where we are working on a monthly retainer with a set amount of hours, we can't offer any guarantees do to potential restrictions in time.